Mohan is well trained Ayurvedic therapist from Donegal, Ireland and also Motivational speaker. Well known as a healer, his most of the knowledge is from his Grandfather who used to be the great Ayurvedic ancient therapist in Himalayas. Later Mohan achieve a diploma in Ayurvedic Massage and holistic therapy in delhi India( about 16 years ago), also got the diploma in Swedish massage from Dublin, he also practice deep tissue massage, sports therapy massage and energy work.
Mohan is very well trained and have great knowledge of physiology, palm reading, face reading etc.
Mohan believes-  lack of Nutrition, exercise and over stressful life is the main factor of sickness in society so he teaches people how to destress and balance the food, and get proper nutrations and vitamins from diet, mainly from plant base diets he advice.
Mohan runs a adventure tour as well, you can check Namaste Nomad- www.namastenomad.ie
He is very experience holistic counsellor and help people over comes with their difficult times and guide them towards happy and healthy path.
At Impulse Health and Wellness, an integral part of Ayurvedic massage and care is based on your wellness. We don't focus merely on relieving your pain; I help to ensure that your health is at its full potential too.
I work on the corrective care so you find relief, heal and function properly.
I move on to helping you discover your best wellness through a healthy Ayurvedic lifestyle.
A lifestyle that gives your body all it needs focusing on prevention and allowing you to thrive.
Living by Example. "In upholding our mission to you, I will explain and show you the principles of health and help you achieve a positive mental attitude so you can achieve a lifetime of wellness. And, we do this in our own lives too, because we believe it's important to walk the talk."
I Can Help You with More then just massage Such as:
Accident injuries
Sport injuries
Work injuries
Back pain
Neck pain
Joint pain
Migraines
So, come experience healthy living and healthy being! Give us a call today. 0873635898
Our services
Massage
Ayurvedic full body, pregnancy, sports massage, diet, weight loss, lifestyle consultations and more…
Book now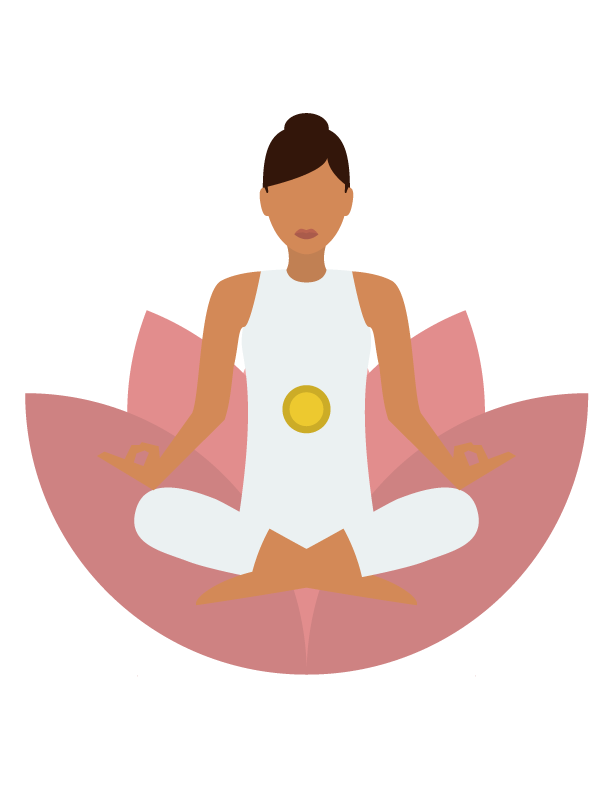 Meditation
Transform your life, connect on deeper levels and experience higher pleasure.
Book now