Mohan is well trained, experience Ayurvedic therapist( Diploma in Ayurvedic massage and life style, Parma massage( Acupuncture points) Also have qualification Swedish massage, hot stone, Sports massage, pregnancy massage, Authentic Indian head massage and reflexology.
Additional practices
Diets
Yoga
Mantra Meditation, Mindfulness meditation
Spiritual conceling
Got health cleansing
Proper breathing exercise for anxiety
Mohan believe that everything in the universe, dead or alive is connected. If your mind, body, and spirit are in harmony with the whole, you have good health. When something disrupts this balance, you get sick. Among the things that can upset this balance are genetic or birth defects, injuries, climate and seasonal change, age, and your emotions.
 In ayurveda believes every person is made of five basic elements found in the universe: space, air, fire, water, and earth.

These combine in the human body to form three life forces or energies, called doshas. They control how your body works. They are Vata dosha (space and air); Pitta dosha (fire and water); and Kapha dosha (water and earth).

Everyone inherits a unique mix of the three doshas. But one is usually stronger than the others. Each one controls a different body function. It's believed that your chances of getting sick — and the health issues you develop, are linked to the balance of your doshas.
  Mohan – Lack of Nutrition, bad diets, no exercise and over stressful life is the main factor of sickness in society so he helps people with to destress and balance the food, and get proper nutrition and vitamins from diet, mainly from plant base diets he advice.
Mohan organise part time adventure  group tour as well, which is his passion, you can check Namaste Nomad- www.namastenomad.ie
He is very experience holistic counsellor, all lear through his grand parents, and I ashram in India, he had help many people over comes with their health difficulty and guide them towards happy and healthy path.
At Impulse Health and Wellness, an integral part of Ayurvedic massage and care is based on your wellness. We don't focus merely on relieving your pain; we help to ensure that your health is at its full potential too.
I work on the corrective care so you find relief, heal and function properly.
I move on to helping you discover your best wellness through a healthy Ayurvedic lifestyle.
A lifestyle that gives your body all it needs focusing on prevention and allowing you to thrive.
"In upholding our mission to you, I will explain and show you the principles of health and help you achieve a positive mental attitude so you can achieve a lifetime of wellness. And, we do this in our own lives too, because we believe it's important to walk the talk."
We can Help You with more then just massage such as:
Accident injuries
Sport injuries
Work injuries
Back pain
Neck pain
Joint pain
Migraines
So, come experience healthy living and healthy being! Give us a call today. 0851619227
Our services
Massage
Ayurvedic full body, sports massage, back massage to cure your back ache. Shoulder and head massage. head massage to sinus and migraine.  Diet, gut health and lifestyle consultations and more…
Book now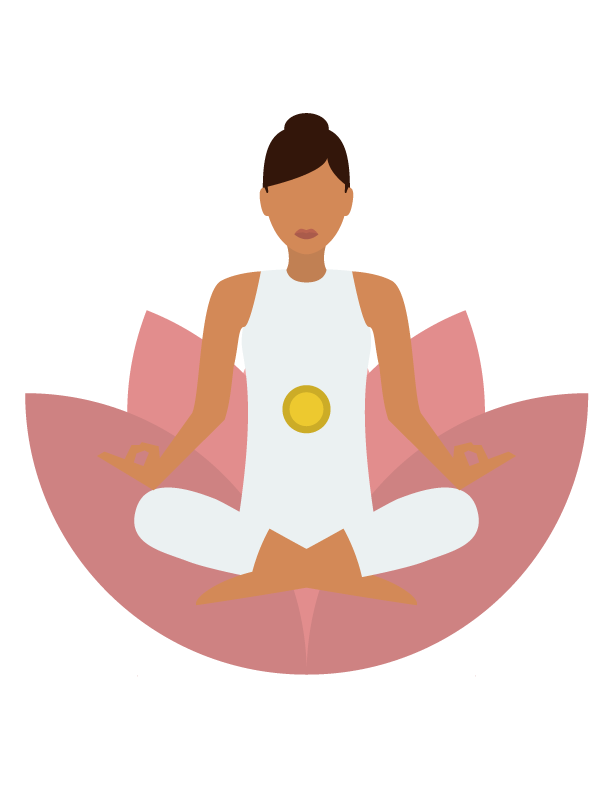 Meditation
In stressful life we all need to learn how to stay quite, proper breathing and get relax to re energise our mental health.
Book now